employee benefits and culture
Our people are our greatest asset, which is why we do the right thing to reward and empower our employees.
what's in it for you?
We're a family-friendly, flexible employer, and we encourage everyone to 'work the believe way'. For us, this means keeping things simple, doing more of what matters, and removing tasks and processes that don't add value.
We trust everyone to make decisions about how and where they work. This makes doing the right thing for themselves, our customers, and our business really easy.
We know that working flexibly can provide benefits for our people and the organisation, so we actively encourage everyone to do this.
Why do we work in this way? It's simple really: we believe in life without barriers. We're innovative and we want people to be creative, think differently, and make a difference every day.
working the believe way
You have the freedom to choose where and when you work, to meet the needs of the business. Our roles may involve working out and about on our estates, working from our offices, working remotely, or a mixture of these. It's about finding what suits you best to get the job done.
innovation
Innovation is important at believe housing. We have our very own Innovation Team, helping people across the organisation bring their ideas to life, to solve real problems and challenges that we face as a business.
Last year, we hosted our first Innovation Academy, bringing together more than 300 colleagues from across the business in a fun and collaborative environment, helping ideas and creativity to flourish. The Innovation Academy resulted in a wealth of great ideas for us to take forward, which we're working on bringing to life.
learning and development
It's important to us that we offer our people the opportunity to learn while they work. We have over 100 digital certifications available through our in-house learning management system, covering topics from wellbeing, digital skills, health and safety, personal resilience, and more.
We also offer accredited leadership development programmes including; Level 2 to Level 7 courses in various subjects through Sunderland University, and Level 2 qualifications through the Skills Network online learning. These are just some of the ways we emphasise the importance of our people expanding their skills and knowledge. Courses and professional development can also be put forward by an employee where they're looking to enhance their skills and can be funded by believe housing to help employees develop within their roles.
just some of the benefits of working at believe housing
Our people are our greatest asset, which is why we do the right thing to reward and empower our employees.
learning and development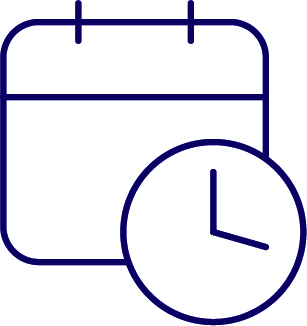 hybrid working
21.6% pension scheme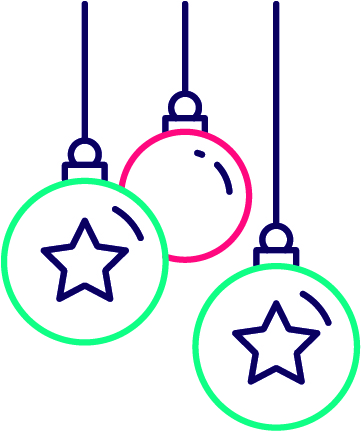 31-33 days holiday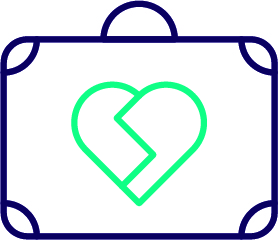 healthcare plan
1/5
what our team say ...
"I love that no two days are ever the same here at believe housing."
Matt, Visual Media Specialist
be valued at believe housing
We do the right thing for our people. Rewarding and empowering you to work the believe way. At believe housing, this means you have the freedom to choose when and where you work. Find out more about our benefits and rewards in this video.