careers
Rewarding careers in housing development, apprenticeships, business services and more. Whether you're looking for full-time or part-time housing association jobs, we're recruiting now.
why work for believe housing?
flexible working
At believe housing, we have many different career opportunities and housing jobs in the North East, in different settings, with flexible ways of working, whether that's out and about on one of our estates, working from one of our offices, or from your home.
working the believe way
Working the believe way offers us huge potential to work together effectively and improve how we collaborate for the benefit of our customers. As well as helping us to provide a better service to customers, both internal and external, it also gives you the opportunity to improve your performance and effectiveness, while maintaining a good work-life balance to support your wellbeing.
our people
Our people are our greatest asset, which is why we value you, encourage you, look after you, and empower you. As well as a competitive salary, we offer some excellent benefits and rewards, including 31–33 days of annual leave and a competitive pension scheme.
life without barriers
We're a family-friendly, flexible employer, and we are committed to a diverse and inclusive workforce to deliver our vision and values of life without barriers and to do the right thing: for our people, for our customers, and for our business.
work for an award-winning employer
The UK's Top 75 Large Companies to Work For 2022
Best Companies
The North East's Top 25 Best Companies to Work For 2022
Best Companies
Housing's Top 10 Best Associations to Work For 2022
Best Companies
Green Business of the Year 2022
North East England Chamber Business Awards
Best Repairs and Maintenance Team 2022
Northern Housing Awards
Housing Organisation of the Year
Chartered Institute of Housing Northern Awards 2021
Homebuilder of the Year 2020
UK Housing Awards
Carbon Neutral Certified 2022
One Carbon World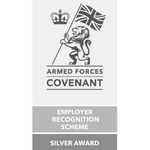 Employer Recognition Scheme - silver award
Armed Forces Covenant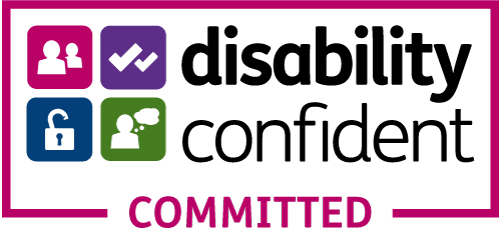 Level one
Disability Confident
believe housing office drone image, building, sea, ocean, business park
glassdoor