apprenticeships
We believe that investing in and nurturing new talent is fundamental to the long-term success of believe housing.
Eleanor Hailes, apprentice
we're always looking for great people
We regularly recruit apprentices to join the believe housing team in various roles and functions, and offer the following apprenticeships:
• Plumbing and electrician apprenticeships
• Joinery apprenticeships
• Employment support apprenticeships
• Compliance apprenticeships
• Community investment apprenticeships
• Business admin apprenticeships
• Horticultural and estates apprenticeships
make a difference
Investing in communities is not just about building new homes, it's about providing jobs and training too. Most of our apprentices have continued to have successful careers in their chosen fields and many have secured permanent employment with believe housing.
As an apprentice, you'll be inspired, empowered, and encouraged to bring your best self to work every day because we're committed to a diverse and inclusive workforce that delivers our vision and values.
just some of the benefits of working at believe housing
Our people are our greatest asset, which is why we do the right thing to reward and empower our employees.
learning and development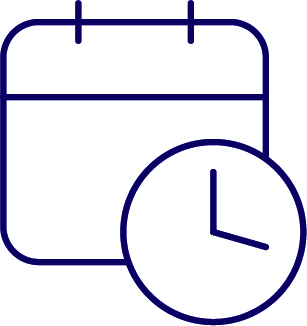 hybrid working
21.6% pension scheme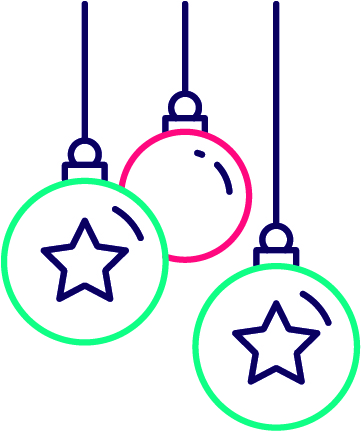 31-33 days holiday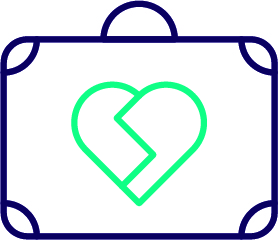 healthcare plan
1/5
joinery apprenticeship
My favourite thing to do in my role is to hang doors and fit kitchens! I've just completed my NVQ Level 2, and now I'm moving on to Level 3.
Eleanor Hailes
electrician apprenticeship
You get on-the-job training, so you're hands-on. I learned the role as I worked.
Tarik Narin